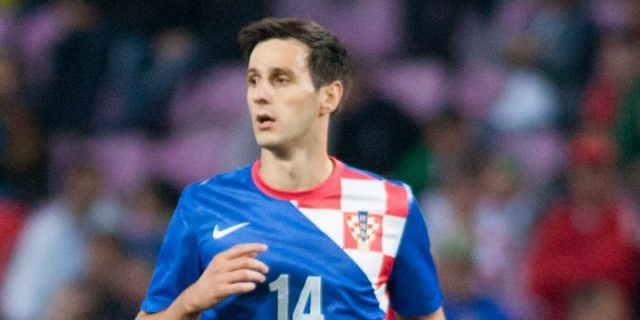 According to reports, Everton could be set to launch a £22.5 million bid for Fiorentina star Nikola Kalinic.
The Toffees are keen to add a new striker to their roster before the end of the summer especially given that Sandro Ramirez is not as yet tested in English football.
Kalinic is also a proven scorer in English football having scored 13 goals from 53 appearances for Blackburn Rovers from 2009-2011.
However, the Toffees are not the favorites to sign the player as he reportedly has his heart set on joining AC Milan.
The Croatian international is a respected player after smashing 33 goals in two seasons for Fiorentina.
The 29-year-old Kalinic also has plenty of experience under his belt and will be a good addition for either Milan or Everton.
Everton may however have to look elsewhere for a new striker as it looks more likely that the player will join Milan.