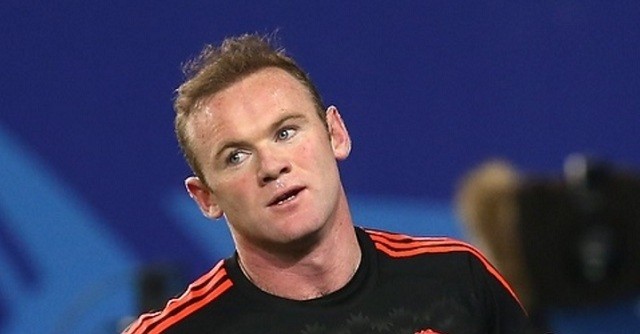 According to Everton legend Graeme Sharp, England's current highest goalscorer of all time Wayne Rooney isn't back at Goodison Park to end his career on a sentimental back-to-my-childhood-club note.
Instead, the 31-year-old forward is keen on helping the Toffees to their first trophy since 1995.
Speaking at the official opening of the EFL new headquarters, the 2-time First Division league winner with Everton claimed, "It is not a case of Wayne coming back to Everton, kicking off his shoes, sitting back and relaxing. He knows it is a new challenge for him and he knows he needs to perform…
'Now he has an ideal opportunity at his boyhood club to show his career isn't finished. Of course, there was an emotional pull for him but there's also some unfinished business – he wants to win a trophy with Everton."
After spending 2 seasons at Everton, an 18-year-old Wayne Rooney left for Manchester United at the start of the 2004-05 season for £25.6 million.
Having seen his playing time drop significantly in recent campaigns, though, Rooney returned to Merseyside at the beginning of the transfer window for free having been released by the Red Devils.
The striker won it all in his 13-season United career, but the Everton trophy cabinet has remained just as he left it.
However, with new manager Ronald Koeman and a financially-boosted side ready to pull out all the stops in ensuring the Toffees' trophy drought ends soon, Rooney's dreams of winning something with his childhood club are within reach.