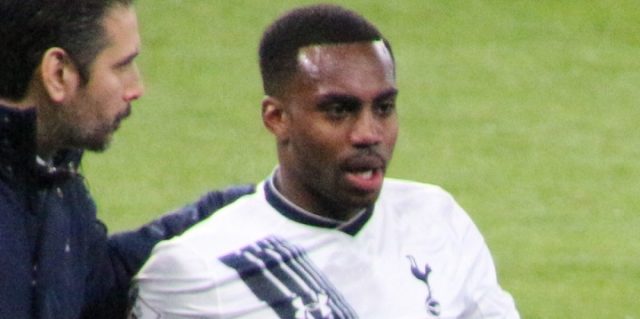 According to reports, a number of Tottenham players are threatening to leave the club following Danny Rose's controversial comments on Thursday.
The England international Rose criticized the club on Thursday for failing to sign big-name players and for under paying players. He also added that he is open to leaving the club in order to join a side that will offer him higher wages.
Since then, it has been said that the 27-year-old Rose apologized to manager Mauricio Pochettino and has been fined two weeks wages which adds up to about £130,000.
In what will be further disturbing news to Spurs fans, it has also been ckauned that Rose was given a hero's welcome by team-mates when he arrived at training for his club on Thursday after his comments went viral.
Considering these comments, it is very difficult to see Rose staying at Spurs for the long team. The club will have to increase the wages that they offer to their players or else they could be a number of stars soon leaving.