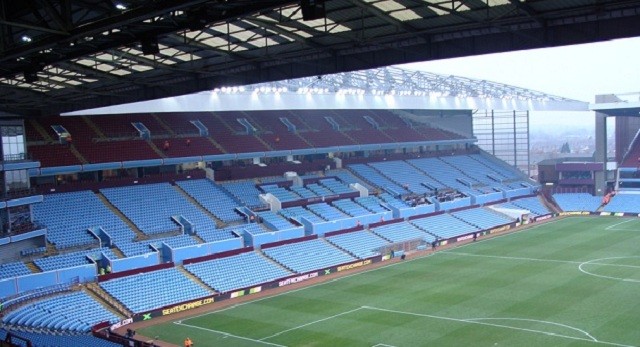 Aston Villa boss Steve Bruce has revealed that the unpopular Leandro Bacuna is closing in on a move to Reading.
The 25-year-old Bacuna has long been linked with a move to the Royals and it has been speculated that they had a previous bid turned down.
Jaap Stam is keen to bolster his side which is currently hampered by injuries and it is believed that his side will pay a fee in the region of £1.5 million to secure the signature of Bacuna.
Following the Royals 2-0 defeat to Queens Park Rangers last weekend, it has been reported that Stam held talks with the clubs hierarchy over bringing new additions to the side.
Bruce revealed that a deal is being negotiated and said, "I would think there is a deal to be done (with Reading). The two clubs are talking. I think it's well known that Reading's the club. It's out there.
"He won't be involved for the weekend. I believe we're close but in all of these things negotiations seems to take forever and ever at the moment."