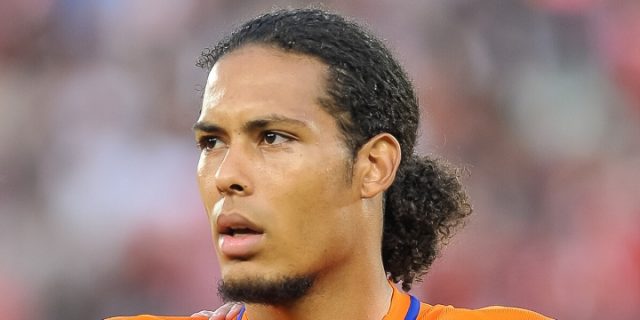 As many in the football world know all too well, Liverpool have been linked with Southampton center back Virgil van Dijk for quite a while now.
The will-he-won't-he saga has dragged on, and taken it's fair share of twists and turns. But now Celtic manager Brendan Rodgers has been called into question, and quite unfairly so.
The former Liverpool boss left Anfield after a promising start petered out. He landed on his feet at Celtic like a duck takes to water.
However, his character has been called into question in a very big way. There are suggestions about that the former Reds boss is playing a role in the van Dijk saga, even so much as telling the Dutchman to ask for a transfer.
The theory that these people- who shall remain nameless- have come up with is that the current Celtic manager is trying to force the move so that his side will receive a windfall from the sell-on fee negotiated with Southampton when he left Scotland for England. It's reported that the Hoop would receive 10% of any potential transfer.
This would be great for Celtic, no doubt whatsoever. And I'm quite sure they would not turn down the money. However, that does not mean that Rodgers has compromised his integrity and reputation to become an active player in this process. The suggestion that he- as a former Liverpool manager- would automatically do this is absurd.
After all, he didn't exactly leave in the most chummy of relationships. On top of that, Rodgers has never done anything to show he isn't of the utmost class.
Whether you like him or his clubs or not, he has shown respect and humility everywhere he has gone. This is a very unfair accusation, and hopefully it will be one that is put to be in the very near future as this matter is resolved.