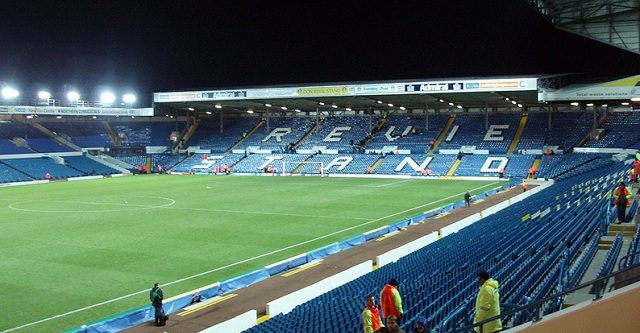 Leeds United played host to League Two side Port Vale on Wednesday, and even with a much-changed side they impressed in route to win 4-1 over their visitors. Here are three thoughts:
Saiz is the real deal
If there was any questioning whether or not Samu Saiz would be a good signing or not, it vanished in the blink of an eye. Just his goal to open the scoring was enough to show he is a cut above most players.
His touch, his composure, and the placement needed to beat three men on the line showed the utmost quality in his play. His second and third goals were just as good, and he looks a real star in the making after his move from Huesca.
Klich also shows promise
With a team that had been changed so much, many would have forgiven Leeds if they looked a little disjointed. But that wasn't allowed to happen thanks to the play of Mateusz Klich in midfield. The Pole showed quality in his play to help keep his side steady throughout the entirety of a game that could have proven to be difficult.
Christiansen with plenty to think about
If anyone thought Thomas Christiansen's job was an easy one, this match will have showed that to be a folly. Christiansen has a lot of work to do now to decide just what side is best to deploy.
It's a good problem to have, no doubt, but he will also have to do a job to juggle all of their players. Thankfully for him, the Championship contains many matches and styles, and he will be able to rotate and use his players here and there when required.