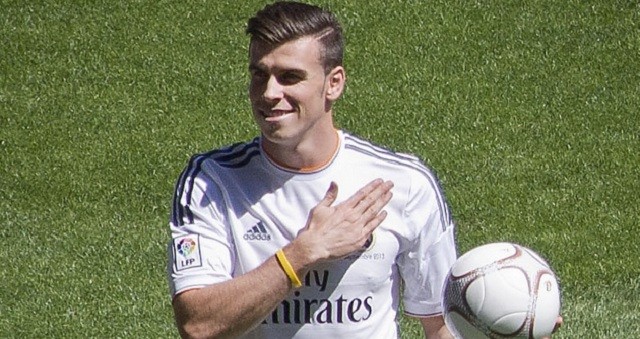 Former Newcastle boss Alan Pardew has claimed that Tottenham would win the League if they signed Gareth Bale, though he did add that he does not see such a deal happening.
Over recent weeks, speculation has emerged suggesting that Bale could be sold by the Champions League winners as they look to raise funds to launch a bid for Kylian Mbappe.
The Wales international Bale has become strongly linked with Manchester City and Manchester United. During his stint with Spurs, Bale established himself as a legend for the club and went on to score 55 goals from 203 appearances for the club.
Pardew though has said of Tottenham's potential move for Bale, "I can't see him at Tottenham. I think the money is irrelevant to Bale now, it's about ambition. I wouldn't disagree with that [Spurs need a big signing to win the league].
This is a season where if Spurs kept everybody fit for the season they could win the league. But it's that 12th, 13th, 14th player. If you bring Gareth Bale in and one [of the starting XI] drops to the bench, it looks a lot better, but I can't see it happening personally."