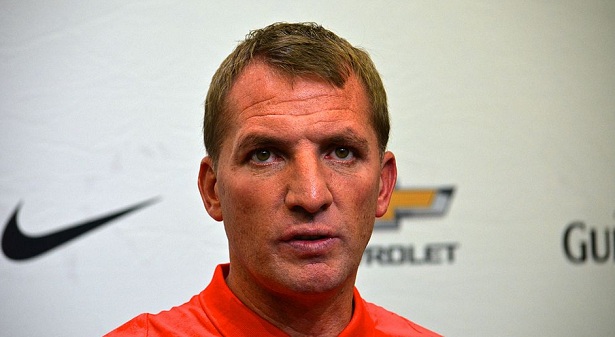 Celtic manager Brendan Rodgers has stated that his club is a perfect place for young players to develop.
After the game with Kilmarnock where the Hoops had smashed their opponents with 5-0, the 44-year-old manager has expressed his delight with the youngsters who were participating in this event.
When compared to the game with the Hearts or Middleton, Brendan Rodgers made eight changes in the squad, and at one point Celtic had 6 players who were younger than 20.
STV news reports Rodgers now praising the young players in the Celtic squad by saying, "It was a great demonstration of the strength of our squad. We had six players at the start of the game who were 20 and younger. It shows it is a club for young players to develop,"
The captain of the club from Parkhead in this match was 20-year-old Kieran Tierney, who had been replacing Scott Brown.
The talented left back was an of the best players in the game, and he had scored a sensational goal for over 40 yards distance.
Clearly, the Scottish champions have a lot of potential among the youth selections, and they have a bright future in front of them.