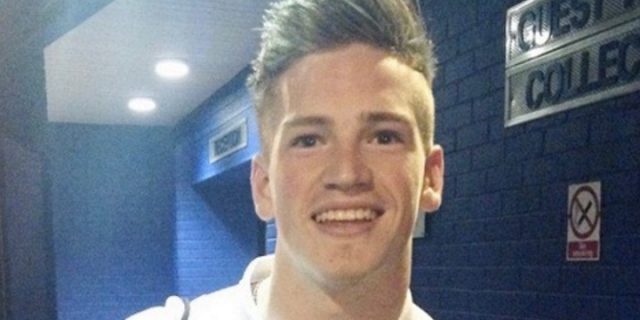 As per the Daily Mail, Liverpool could turn down Hannover 96's request to take forward Ben Woodburn, 17, on a season-long loan deal, as the Reds wish to keep monitoring his progress closely.
The Bundesliga side just secured promotion, and are keen to add Woodburn and Ryan Kent, 20, to their ranks.
While another loan move appears very likely for the latter, the former, who has never gone on loan, is likely to stay.
The teenage forward was impressive during pre-season, finding the net against Athletic Bilbao in Saturday's 3-1 victory, and has continued to impress manager Jurgen Klopp who wishes to continue nurturing him under his wings.
Woodburn made his Liverpool debut last season, and became the club's youngest ever goalscorer in his 2nd outing – an EFL Cup quarter-final against Leeds.
After making just 5 Premier League appearances last term, the recruitments of Dominic Solanke and Mohamed Salah suggest Woodburn could even get to play lesser minutes in 2017-18.
However, despite the fact that the Wales Under 19 international will possibly have a starting berth at Hannover 96 if a move were sealed for him, it seems Liverpool value him too much as a prospective first-teamer, and would rather see him play fully with the development squad than allow him move abroad.