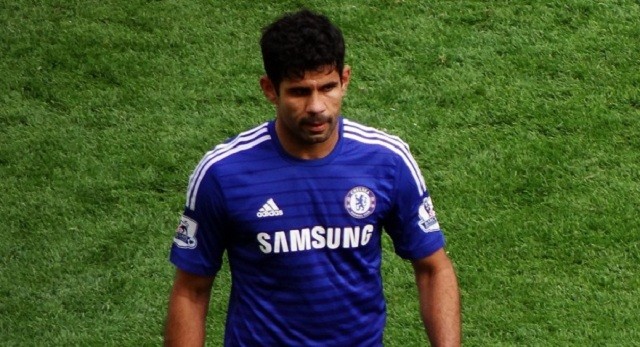 Two ex-Liverpool stars David Thompson and Phil Thompson have made no secret of their desires to see out-of-favour Chelsea striker Diego Costa play for the Reds from when the season starts until January.
The 28-year-old has been told by manager Antonio Conte he's no longer wanted at Stamford Bridge, and it's believed a return to Atletico Madrid is in the pipeline.
However, the Brazil-born Spain international won't be able to play for the La Liga outfit until January, due to their transfer ban. With a 6 month-loan elsewhere an option, the Thompsons feel Costa could be ideal for Liverpool.
Phil, a 7-time Football League First Division winner with the club told the Irish Examiner, "Dare I say it: Diego Costa signs for Atletico Madrid and then gets loaned out to Liverpool? It would be quite a dream, wouldn't it? I'd take him for six months."
His namesake seems to share his sentiment, and in two tweets on Monday night, David, a Liverpool academy product who lined up for the club in midfield between 1996 and 2000 said, "Could Lfc sign Costa from the chels? I'd have him if we keep Coutinho he needs creativity behind him to get goals #Lfc #Costa"
Liverpool tried to sign Diego Costa in 2013 but had their £21million offer knocked back by Atletico.
The bullying striker moved to Chelsea instead, playing an integral part in their 2 Premier League title triumphs of the last 3 seasons by scoring 52 goals in 89 EPL appearances.
In 6 months playing for Liverpool, the controversial Costa could indeed prove to be a great loanee and fans favourite, but it remains to be seen if he would get along with manager Jurgen Klopp.