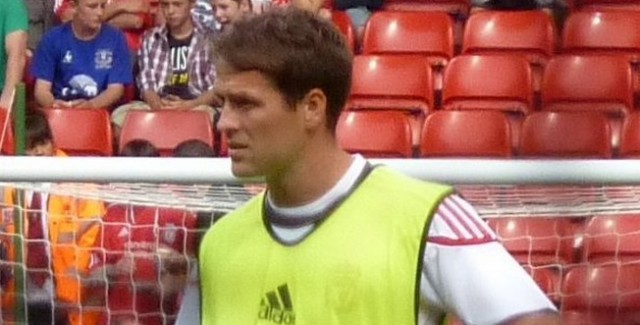 Former Liverpool striker and Ballon d'Or winner Michael Owen has told PremierLeague.com he expects Everton £30million-summer signing Jordan Pickford to end up as the best young player of the new season.
The 21-year-old shotstopper became the most expensive British goalkeeper in history, and all eyes will be on him once action starts this weekend.
Pickford isn't new to challenges, though, having established himself as Sunderland's number 1 last term despite being farmed out on loan six times whilst learning the ropes.
Everton can be rest assured of being in a safe pair of hands with Pickford in goal, and many already tip him to earn them 8 to 10 points at least.
The 23-year-old made 2nd most saves last term (135), and while he couldn't save the Black Cats from relegation, his heroics in goal were rewarded with a spot on the 6-man list shortlisted for the PFA Young Player of the Year award in April.
Now in a better side, Owen believes the prize is all his next year. Watch your back Dele Alli!!!