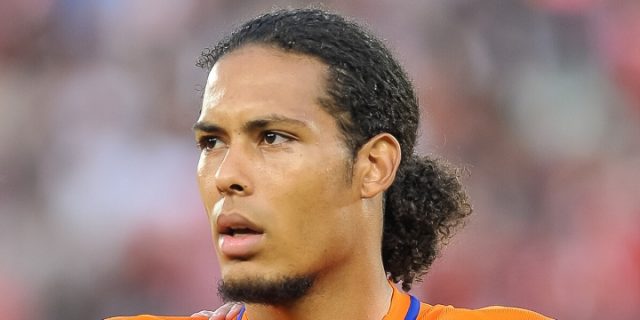 Former Liverpool Legend Jamie Carragher has stated that he believes that Virgil van Dijk could be the missing piece in Liverpool's quest for trophies.
The Independent reports that the former centre-back of the Reds has a high opinion about the Dutch defender and that he hopes that van Dijk will sign the contract with Liverpool, instead of Chelsea.
"With Liverpool, the thing would be if you could go there and be the man who took Liverpool back to winning trophies," Carragher stated.
After yesterday's development of the situation, when the 26-year-old issued a statement saying that he wants to leave St Mary's stadium, Liverpool and Chelsea once again have expressed their interest for one of the best centre-backs in England.
In his announcement, van Dijk has requested a transfer and also expressed his frustration because of the treatment at his current club.
Virgil van Dijk had been removed from training with the first team, but the Saints still do not want to sell this player.