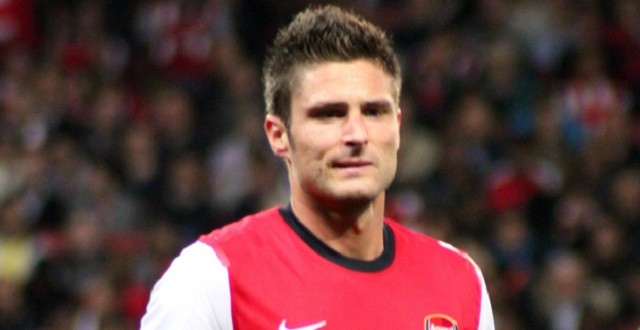 Everton will have to strike Arsenal's Olivier Giroud off of their hit list as the 30-year-old striker has seemingly reiterated of his full commitment to the Gunners ahead of the 2017-18 Premier League campaign.
Speaking to SFR Sport when quizzed on his future, the France international insisted, "I am an Arsenal player. I have a two-year contract, at least."
The Toffees had identified Giroud as their go-to guy following Romelu Lukaku's exit, with recruiting another top striker still top on the list of manager Ronald Koeman's plans for the window.
Apparently, a move to Goodison Park won't be happening for their man following his latest claims.
Everton have 3 recognized strikers in the team, while they also hope to land a makeshift in utility man Gylfi Sigurdsson.
However, it's believed Koeman desires a proven out-and-out striker who can guarantee the goals like Lukaku did.
With Olivier Giroud now officially off the market, Everton will have to beam their searchlight elsewhere for their desired target.
That must be swiftly done with the clock counting down to transfer deadline day.