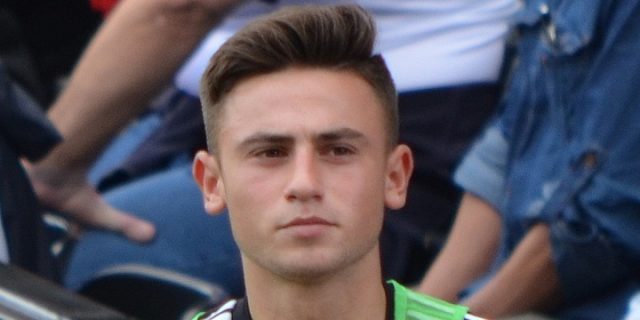 According to reports, Manchester City youngster Patrick Roberts is set to inform the Citizens that he prefers a move back to Celtic despite attracting interest from French Ligue 1 club Nice.
The 20-year-old Roberts spent the past 18 months on loan with the Scottish giants and helped the club win an unbeaten domestic treble lasts season.
He also won over the hearts of many fans of the club last term when he rejected the chance to link up with the England under-20 side in order to carry on playing matches for the Hoops.
It has now emerged that Roberts reportedly prefers moving to Celtic over Nice as well as two other Premier League clubs which are said to be keen on signing him.
Celtic assistant manager Chris Davies did reveal that his club are trying to re-sign the youngster by saying, "There is always going to be a home for him here if that suits everybody.
"They have been talking and the situation is always open to a certain extent because the transfer window is still open.
"We've got the players that are with us working and fighting right now, we've been scoring and creating goals, so if something extra happens then it's all positive, but if not, we're OK."