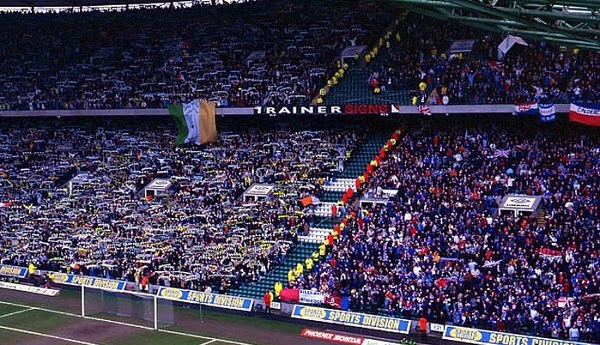 Improvement is the word of the year at Rangers, and that word came to fruition on Sunday as they overcame Motherwell 1-2 away from home to record a win in the season's first match. Here are three thoughts:
Dorrans doubles up
Rangers might have thought they were in for a comfortable day when new signing Graham Dorrans scored after just four minutes of play, but they were still made to ultimately grind one out in the end.
It wasn't the prettiest of finishes by the boyhood Gers fan, but it will have delighted him greatly to have scored his first goal. Dorrans then would put his side back into the lead for good away from home when he slotted a penalty home despite the goalkeeper guessing correctly.
This kind of display won't be possible every week, but the Light Blues need him to come up big quite a lot to have a chance at keeping pace with Celtic.
Possession play much improved
One of the biggest issues with Rangers' play last season was how slow they played with the ball at their feet. Pedro Caixinha's side have a long way to go to catch up to Celtic, but they have progressed some distance by the looks of this match.
They play quicker, even when moving from side-to-side, and that is sure to benefit them as the season goes on. The less time an opponent has to recover, the better, and Gers need to keep their foot firmly down on the pedal to ensure that doesn't happen.
Rangers their own enemy
Rangers proved once again that they are their own worst enemies at points. This was summed up perfectly by goalkeeper Wes Foderingham.
In addition to failing to command his box for the goal, the goalkeeper also nearly gifted Motherwell a goal when he made a terrible pass out at one stage.
Perhaps the mistake can be overlooked, but it is quite worrying that he made two fairly high-profile errors in this first match of the Premiership season.