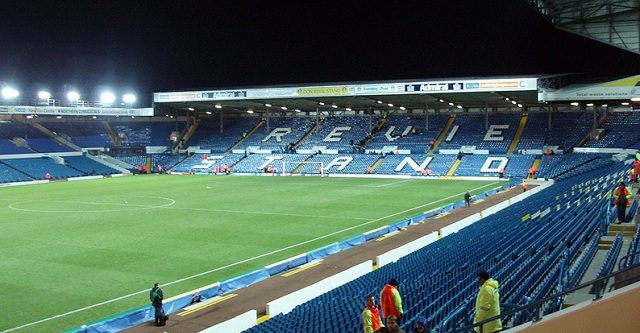 It is only fitting that the team that had the craziest summer of all the Championship sides would have the most insane opening match of the season. Leeds United would travel to Bolton on the opening day, and they would leave with three points from a 2-3 win. Here are three thoughts:
Chris Wood rises to the occasion
After a summer of tough results and good performances in Russia, Chris Wood's status in the team at Leeds has been called into question. But after his showing Sunday, that should be alleviated drastically.
Wood was a central role yet again in the direct center of the pitch, picking out areas to influence the play. He scored the Whites' second goal with a deft header before setting up the third goal with a composed touch to Kalvin Phillips.
Phillips may have grabbed headlines with the two goals, but the team will know which player truly is #1 at the club for now.
Phillips doubles tally from last season
Kalvin Phillips already has more goals than he had all of last season in 33 Championship appearances, and that will very much please his manager.
With the way that manager Thomas Christensen likes to set up, we should expect to see different players popping in with performances from week to week.
This is because the team are more free to go forward and play, and because of the obvious quality throughout the lineup. Phillips is just the first man to benefit this season.
Depth already paying off
The transfer window was a busy one for Leeds, but so far it's done it's job well. Berardi was forced off with injury in the first half, and if it were last season, that might have derailed a good day.
But while far from wanted, this isn't as lethal as it once was due to the arrival of Vurnon Anita.
The former Newcastle man was brought in for exactly this kind of thing, and it's shown just how good of a job that Leeds and its staff did at spending money wisely this summer.