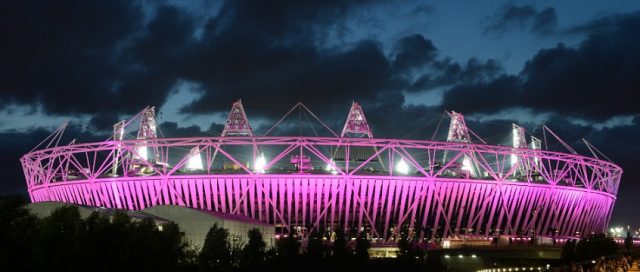 Robbie Savage has backed West Ham to finish eighth in the Premier League during the upcoming season.
Savage wrote in The Mirror, "Much as the Hammers' recruitment last summer was poor, they have pulled off two of the best deals of this window by bringing in England keeper Joe Hart and Javier Hernandez.
"And after the teething troubles of moving into their new home last season, the worst may be over for SlavenBilic. I fancy them to inhabit the top half. Verdict: Bubbles flying high 8th."
The Hammers had a rather disappointing season last term during which they finished 11th. They have however brought in Pablo Zabaleta, Joe Hart, Javier Hernandez and Marko Arnautovic over the summer to improve their performances next term.
It remains to be seen whether the new look Hammers squad will gel together but the fact that they have recruited Premier League winners in Zabaleta, Hart and Hernandez is a massive plus.
The team will also now not have to rely upon Andy Carroll to be their main frontman as they have strikers with proven quality as options.