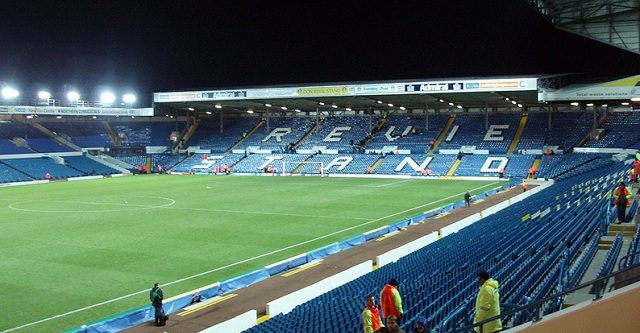 Dean Saunders has taken a swipe at Leeds United for the way in which the club has sacked managers over recent years.
Thomas Christiansen succeeded Garry Monk this summer as manager to become the Whites 13th manager in the past five years.
Under Monk, the Yorkshire club exceeded expectations last season, finishing seventh in the League and narrowly missing out on a place in the promotion playoffs. Therefore, many were rather surprised by his decision to quit the club.
Even though Monk left on his own terms, Saunders does not agree with the way in which the club has been regularly changing managers over the past five years though and said, "How many managers have they had in the last few years? 15?
"You keep changing the managers the amount of time they have, you get the results you deserve."
The fact that Leeds have had so many managers over the years is also arguably one of the reasons why they have not played in the Premier League since 2004.