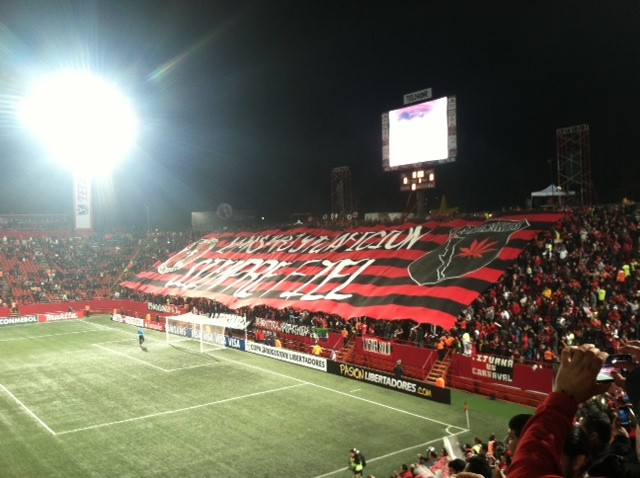 One of the best matches during 'Jornada' 3 of the Apertura 2017 Liga MX will be the Xolos Tijuana vs Monterrey this Friday, August 4, 2017 (7:00 PM Pacific) at the Estadio Caliente. This match will be between two sides who are in dire need of goals, therefore expect a very offensive game.
Xolos of Tijuana have had a disappointing start to their season as they have lost two of two. Under the helm of incoming coach Eduardo Coudet, the border team has failed to impress, demonstrating a shaky defense, with a confused midfield, and a non-existent offense which has yet to score their first goal. For those reasons, Tijuana is in a lot of pressure to not only improve its efficiency throughout all lines, but also to obtain a positive result in order to remain as a playoff contender early into the season.
Unfortunately for Xolos, they host one of the most difficult teams in the competition who is hungry for a win. Monterrey will be an incredibly difficult opponent which on any other day a tie against them would be considered a nice result. Xolos needs that point, but the truth is they are urged for a win.
Coach Antonio Mohamed will make another return to his beloved Tijuana where he won a surprising and memorable title in the Apertura 2012. While with Rayados he has been unable to earn a league title, his team team has one of the best squads in the tournament and therefore is a title contender this season.
Monterrey will have a difficult match against Xolos as the Estadio Caliente is always a difficult visit, yet they may have the upper-hand since Club Tijuana has been unable to perform well thus far under the realm of Coudet. Rayados currently have 4 points after two games, yet their offense has been weak by scoring only one goal.
How to Watch Xolos vs Monterrey
The Xolos Tijuana vs Monterrey Jornada 3 match will be broadcast this Friday, August 4, 2017 at 7:00 PM Pacific:
TV Schedule: Univision Deportes
Watch Live Online: Sling TV (Watch 7 Days Free), Fubo TV (Watch 7 Days Free)