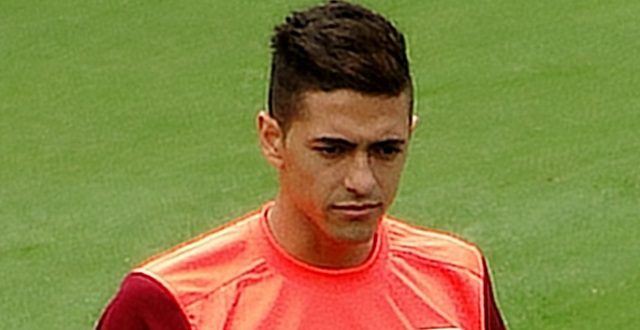 According to reports, West Ham are trying hard to offer Manuel Lanzini a new contract.
With Neymar set to soon join Barcelona for a world record fee, the Catalan giants are reportedly targeting Liverpool's Philippe Coutinho as a replacement.
This has reportedly also led to Liverpool considering Lanzini as a replacement for the Brazil international Coutinho. During his two seasons in the Premier League, Lanzini has impressed and become arguably one of the most creative players in the English top flight.
Over the summer, the Hammers have prioritized offering new deals to three of their main players namely Pedro Obiang, Lanzini and Michel Antonio.
While Obiang and Antonio have signed new contracts, Lanzini has not, which indicates that he may be considering his future elsewhere.
The prospect of Champions League football will surely appeal to the Argentina international and if he carries on his good form, it will be hard to see him remaining at West Ham for the long-term.