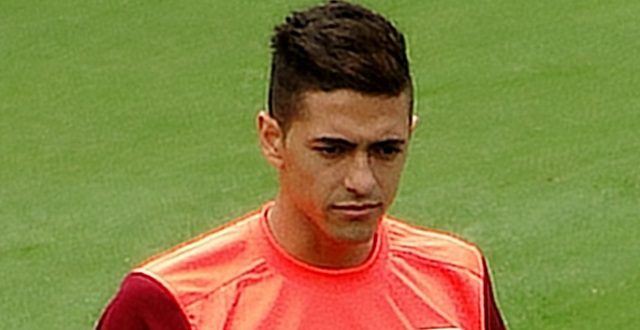 West Ham United could be in a deep trouble after Neymar made a record breaking move to join PSG. It is believed that the deal might lead to a chain of events that will consequently make them lose their 24-year old star forward, Manuel Lanzini.
Looking at this curious case, Neymar signed for PSG yesterday and that would leave Barcelona in need of a star forward replacement , which they identify as Liverpool's Phillipe Coutinho.
According to The Express, Barcelona had their £89million bid rejected by the Reds but will return again following the sale of Neymar.
Coutinho's potential departure would leave Jurgen Klopp in need of a main man as his replacement and the German coach allegedly believes Lanzini would be the perfect signing for the Reds, claims Standard Sport.
As a result, West Ham boss Bilic has been biting his nails over Neymar's transfer saga because that might mean a loss for the Hammers.
If Barcelona somehow are able to lure Coutinho to Camp Nou, Klopp will do everything in his potential to lure Lanzini to Anfield. Lanzini has been one of the most important players for Bilic last season with the creativity and threat he brings to the West Ham squad.