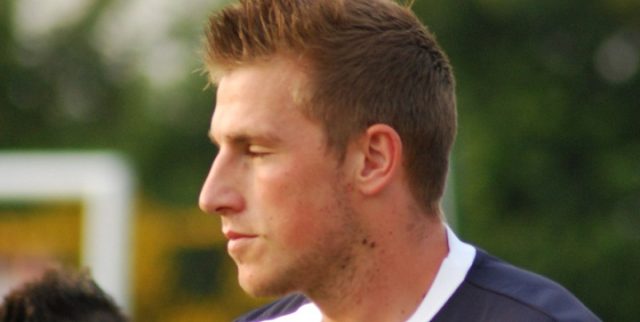 Alvaro Negredo has signed for Besiktas it can be confirmed. The attacker had been targeted by Leeds United and Swansea City but has joined the Turkish side instead.
While speculation was rife at Leeds United about the possible inclusion of Alvaro Negredo, Besiktas have now surprisingly snapped up the ex-Manchester City attacker.
Negredo has signed a three year contract with Besiktas, putting an end to Leeds' chances of adding the top notch striker. The reportedly high wages demanded for Negredo seems to be the reason behind the failed attempt by Leeds to land the Spaniard.
While the Whites fans were excited at the prospect of Negredo's inclusion, it is not a great loss for Elland Road
Besiktas were looking to snatch Leeds' star striker, Chris Wood, if the deal with Negredo did not go through. With the Turkish side ready to pay a high price for Wood, Leeds can heave a sigh of relief, as it looks like striker Wood would remain with Elland Road this summer.