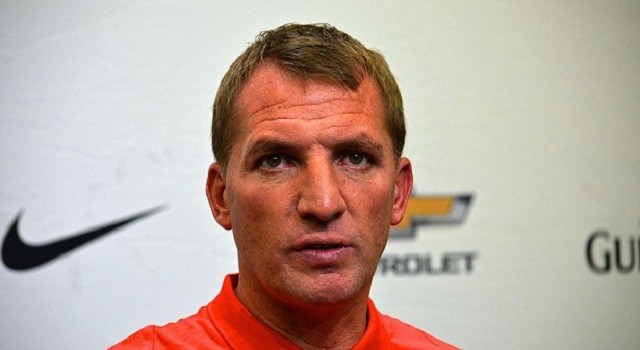 With Celtic's 1-0 aggregate win over Norwegian champions Rosenborg last night, they learned who they could face in the final round before the group stage.
Overcome this hurdle, and they will be in it with the big boys. Because Celtic are champions, they are coming through via the Champions Route. Celtic are seeded due to their fine play in previous seasons, therefore they will face a relatively smaller side.
The list of those teams are:
Qarabag FK (Azerbaijan)
Hapoel Beer-Sheva (Israel)
Slavia Prague (Czech Republic)
FC Astana (Kazakhstan)
NK Rijeka (Croatia)
The best case scenario for Celtic is likely to be either Qarabag or Astana. Both are relative newcomers and don't have a ton of experience. Celtic overcame Astana one year ago after a home win and an away draw, so they should know what to expect there. Qarabag made the Europa League group stage last year, but would be a slightly easier opponent than some others.
A trip to the Holy land of Israel will be the least wanted, I feel, as it could lead to a lot more issues than just football. They are also a decent footballing squad, so it would be far from an easy match.
Rijeka would be next wanted on the list. The Croats just won their first-ever league title, but they just overcame a very tough Red Bull Salzburg side to advance and will be seen as tough opposition.
Still yet, I believe Slavia Prague to be the toughest possible draw. Czech sides are always very good technically, and they can frustrate you as they defend well. On top of that, Slavia have a long history in these situations.
No matter the draw, Celtic are going to have to work hard to advance into the group stages. But no matter who they face, the expectation of advancing will remain ever-present, as it should.