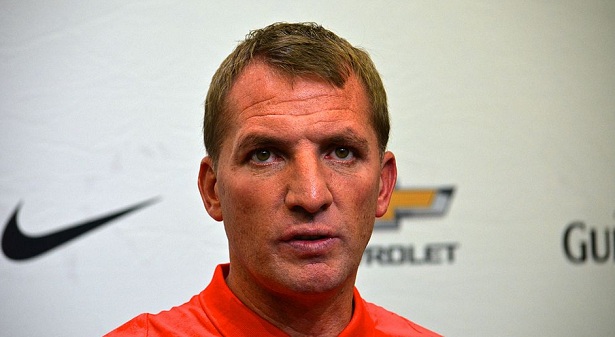 Celtic will have a somewhat tough opponent in the Champions League play-offs, their rival will be Astana, champions of Kazakhstan.
For Celtic's boss, Brendan Rodgers, this is good news. According to BBC, Rodgers is very pleased with the draw against Astana.
He stated that the trip to Kazakhstan is something which is not new to the Hoops, because they already played against Astana during the previous edition of the Champions League qualifications.
"We know what it's like – the hotel, the astroturf, it's virtually the same managers and players," said Rodgers.
In that matchup, Celtic was better, wining 3-2 on aggregate. The first leg in Kazakhstan ended with a draw, but in the second game, the Scottish champion won with 2-1, after Moussa Dembele's late penalty.
Prior to today's draw, Celtic has defeated Linfield in the second round, and Rosenborg in the third. After a hard and fierce fight, the Hoops managed to beat the Norwegian champion with a single goal scored by James Forrest.