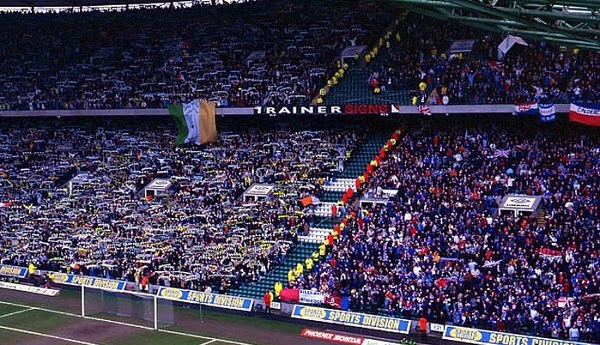 Josh Windass has stated that he would only leave Glasgow Rangers if Real Madrid came to get him.
Windass, who had been linked with Rotherham at the start of the training camp, has said that in order to leave Ibrox, Real Madrid should make an offer for him before declaring that he isn't giving up his dream of playing for the former Cup winner Cup club.
After Pedro Caixinha had become the manager of the Gers, it appears that the strong midfielder was about to leave the club – especially after the Portuguese started bringing many players from abroad.
Eventually, Windass fought for his place, and the boss was convinced that he has a future at Ibrox, especially after he impressed in the match against Sheffield Wednesday this Sunday, in which the Rangers won 2-1.
Windass was a part of Huddersfield Town Youth Academy for 10 years. In 2012 he joined Harrogate Railway Athletic, and in 2013 he moved to Accrington Stanley. He spent three years at Wham Stadium, and for that time he has appeared 75 times, scoring 21 goals.
In 2016 he landed among the Rangers and so far he has 21 appearances for the great Scottish club.