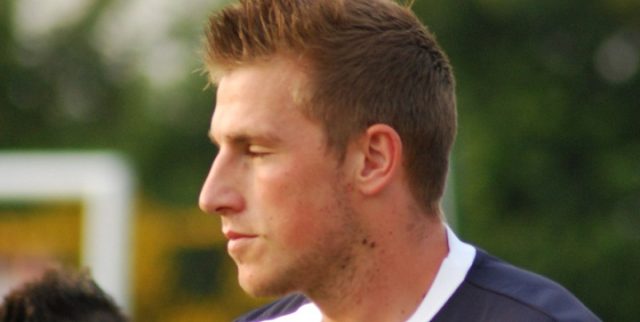 In shock reports, Football Insider cites that Middlesbrough has the odds in its favour with Bit Victor pricing them to secure the services of Leeds United star Chris Wood.
With the 2017 summer transfer window closing down by August, frantic negotiations are taking place among the Premier League among clubs and Leeds.
Former Leeds manager and present Boro boss, Garry Monk is eager to sign up Wood while Newcastle, Leicester, West Ham, Huddersfield and Everton are the other clubs in the Premier League that are vying to capture the New Zealand attacker.
Wood had a good season in the last term with 27 goals in the second tier matches under Monk as manager of Leeds.
After the exit of Monk, Wood may not like staying behind at Elland Road, hence the increased likelihood of Boro snatching him up. The £20million rated forward has two more years of contract term left at United Leeds.