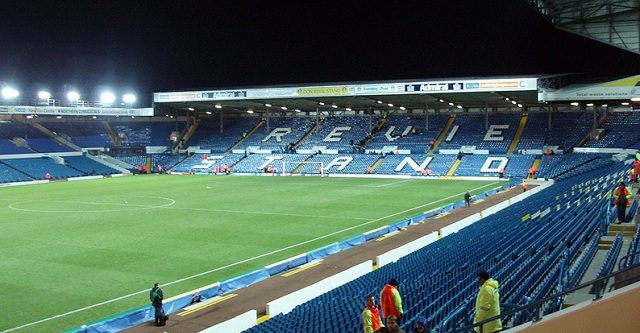 Spanish striker Toni Villa is reportedly the next recruit that Thomas Christiansen will be adding to Leeds United this summer.  According to Leon Noticias, a Spanish local news outlet, Villa is on the wish list of Leeds United manager, Thomas Christiansen.
Leeds United have already added six new recruits for the 2017 summer season to boost the sagging morale of the team, which had narrowly missed playoffs in the previous season.
The newspaper states that United would sign the Spanish attacker by paying £4m to Real Valladolid, before they loan Villa back to Cultural Leonesa, the Spanish club where he had spent the previous season.
22-year-old Villa is a promising forward with immense potential which could be developed well, if he spends a term at the Spanish club, before eventually joining Yorkshire giants.
The loan move to Cultural Leonesa is something the Leeds could allow, as it has already signed strikers Caleb Akuban and Samuel Saiz during the summer transfers.