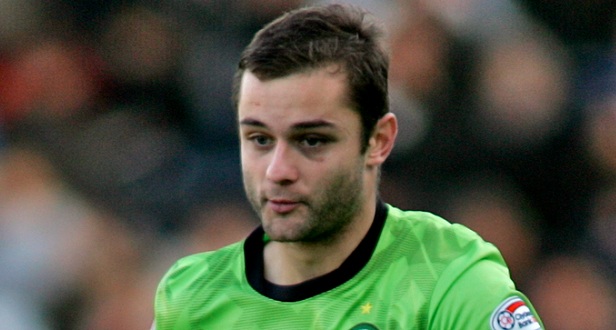 According to reports, former Celtic striker Shaun Maloney will retire from professional football and take up a coaching role with the Hoops.
Aberdeen had been hoping to sign the 34-year-old Maloney on a two year deal, however the talks have stalled as the former Scotland international's hernia problems have led to him being set to hang up his boots.
During his first stint with the Hoops form 2000-2007, Maloney played 138 games in all competition and scored 37 goals before leaving to join Aston Villa.
After his stint with Villa was over, he returned to Parkhead in 2008 and scored 15 goals from 77 appearances in all competitions before leaving to join Wigan Athletic in 2011.
Aberdeen boss Derek Mclnnes said of the situation, "I spoke to Shaun last week and again yesterday and it's up for him to come out and say what he is wanting to do. But he has indicated that he may well look at other options, and those will probably mean not playing again.
"Once Shaun makes his decision known we can speak more about it then. But we've had indications, based on what Shaun feels his physical situation is at the minute, that he would probably retire."