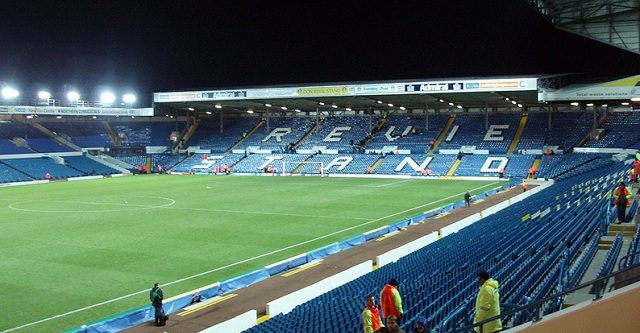 Ousama Siddiki, the Real Madrid teen striker, is expected to become part of the Elland Road team.
The Moroccan will allegedly soon be one of the many summer transfers taking place at Leeds United, according to The Sun and he would be the eighth player to arrive in the Elland Road camp.
Victor Orta, the newly appointed football director at Leeds is said to be behind the move to bring in fresh talent to the team.
Earlier, the Whites had sought to sign Valencia striker Alvaro Negredo for a whopping sum of £6.4million but have now looked at Siddiki instead.
Siddiki was part of the UEFA Youth League'ssemi-final run of U19s, but he did not play in the senior Los Blancos team in the previous term.
As a promising and talented forward player, Siddiki would be a great asset to the team. If the youngster is not immediately prepared for the team, they may send him to Spanish club Cultural Leonesa to nurture his development.