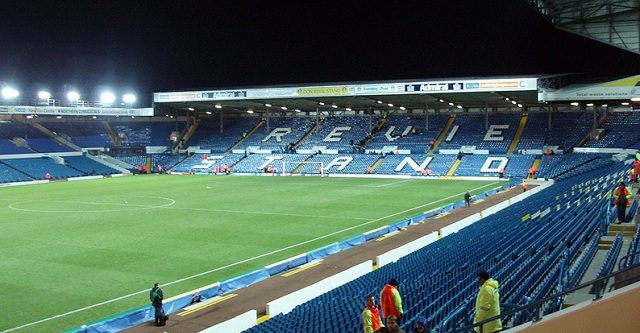 David Prutton has said that Leeds United can emulate Huddersfield and win promotion to the Premier League.
Leeds have not played top flight football since 2004 and while the Whites did challenge for promotion for much of last season, they ended up finishing the Championship season in seventh position – narrowly missed out on a place in the promotion playoffs.
The Yorkshire outfit have added nine new signings to their squad this summer and they are said to be trying to sign three more players whose identities the club have not revealed.
Considering the new addition,s Prutton now believes that Leeds can emulate what Huddersfield did last season by saying, "When you look at who went up last year, you had two teams that were a bit of a shoe-in with Newcastle and Brighton.
"The comparisons that are made to Huddersfield won't help Leeds United's fans but the fact is we are now looking at Huddersfield Town in the Premier League.
"They had a great team spirit, a great work ethic, very good players, good recruitment and a manager that came in that people didn't know so much about.
"He was given a chance and time to bed in his ideas and philosophies and they ended up being the third best team, if not at times the best, and then went up. So I think quite literally anything is possible.
"Andrea Radrizzani seems to be putting his money where his mouth is with regards to not only players but also buying the ground as well.
"The optimistic side of it has got to be there for Leeds and after getting so close last year then I think the minimum has got to be looking at into the play-offs. You look at the teams that have come down and Leeds is still the big hitter in that division. Play-offs has got to be a minimum."