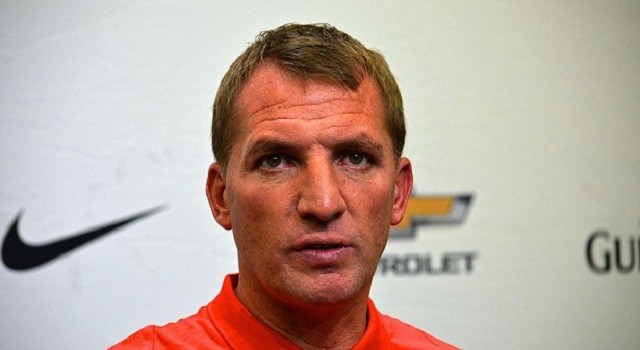 Brandon Rogers seems to have found a decent replacement for Leigh Griffiths.
According to Daily Record, Celtic's boss Rodgers has issued a statement saying that James Forrest will start the second leg of the Champions League qualifications against Rosenborg in Norway.
The 44-year-old manager has been delighted with the recent form of the winger and he will now be leading the line for the Hoops.
If by any chance Lee Griffiths fails to improve his overall condition until the game in Trondheim, there is no doubt that Forest will be the guy who is going to replace him.
The Hoops played a friendly match against Sunderland this Saturday, and they completely demolished last year's Premier League side 5-0.
The star of the event was Callum McGregor, who had scored a hat trick, but according to Rodgers, Forrest was the key man who was organising the attack.
He said, "James was outstanding. He has played up front as a young player and gave the team great fluency.
"I don't know how Leigh is – I haven't seen him since we left yesterday – but James proved he can come in if Leigh doesn't make it.
"You are always having to try things. During the week we played Tom Rogic there and it wasn't quite as fluent. For James it was more natural, for him to spin behind and come underneath.
"He was good at turning in tight spaces and can do that naturally as he has played there as a youngster and even occasionally in the first team for Celtic. I'd have no hesitation in playing him there."