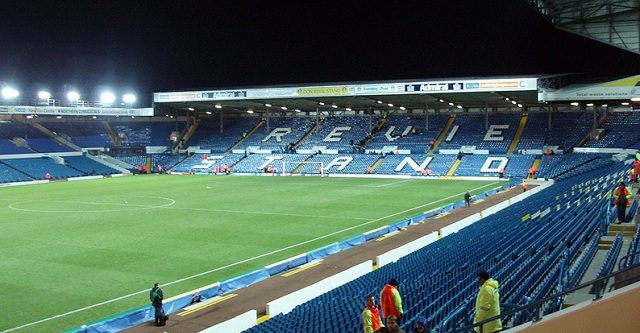 Lee Erwin has decided to leave Leeds United, and has signed a two-year deal with the Scottish Premiership member Kilmarnock.
According to Yorkshire Evening post, the talented striker will seek an opportunity to revive his career at Rugby Park after a disappointing time spent at Elland Road.
Erwin spent two years with the Peacocks, but during the period he appeared only 12 times for the first team, without scoring a single goal.
Throughout the previous year, he was on loan at Oldham Athletic where he played 34 games, scoring 8 goals.
The 22-year-old striker began his career at Motherwell where he has spent 9 years. He was a member of all youth selections and eventually in 2012, he signed his first professional contract with the team from North Lanarkshire.
In 34 games played for the Steelman, Erwin had scored 8 goals, indicating that he might become one of the best strikers in Scotland. The club from Yorkshire immediately reacted and landed the talented player but the move to Elland Road clearly did not work out for the youngster.