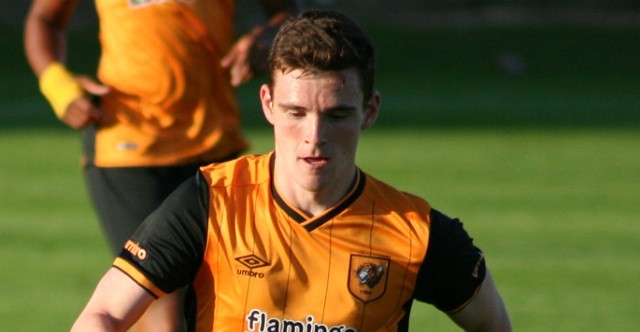 Former Celtic player Andrew Robertson has explained the circumstances of his departure from Parkhead 8 years ago.
The left back, who moved to Liverpool from Hull City during this summer, was open to the journalists while he was explainedwhy he had left boyhood club Celtic.
"There was a transition going on at Celtic at the time where a new head of youth had come in. I didn't fit the bill. " Robertson has said in the interview to the Telegraph.
According to his words, the coach had an opinion that Robertson is physically weak. He also stated that for the first time in his life, he experienced a situation in which someone doubted in him and as a result, at the age of 15, he was forced to leave the Hoops.
After Celtic, he played for Queen's Park, Dundee United, and most recently, Hull City, where he stayed for three years and had appeared 99 times on the pitch.
Eight years later, the 23-year-old defender has been one of the major signings for Liverpool, and manager Jurgen Klopp sees him as a long-term solution for the Reds.