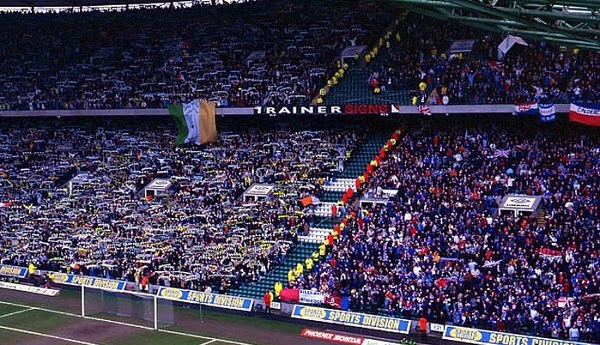 Rangers continued their preparations for the fast-approaching Scottish Premiership season on Wednesday with a match against Watford behind closed doors in London's outward reaches. They were able to get a late 1-2 win, and here are three thoughts surrounding it:
Rangers come on strong late
It wasn't just the fact that Rangers got a late winner through Martyn Waghorn that will please manager Pedro Caixinha. Rather, it will also be the two chances that came to Alfredo Morelos that are perhaps more comforting to the Portuguese manager.
The fact that they continued to get chances late on shows that they are not only sharp mentally, but that they are physically ready for the new season ahead. That's the mark of a big side, so fans of the Gers should be very encouraged by this performance.
Fringe players make their case
Goalkeeper Jan Alnwick was given a chance to play from the start here, and he did little to show he wasn't worthy of that very chance. He did concede a goal, but he was otherwise very strong in the victory and might leave Caixinha with some choices to make.
In addition to Alnwick, Martyn Waghorn also took the opportunity to state his case with a late winner. He might not be one of the new flashy toys bought by his manager, but he has found the back of the net against a decent Hornets side.
Portuguese connections pay off
Pedro Caixinha is one of only three managers with his nationality in the UK. His compatriot Marco Silva helped organize the friendly on a very late arrangement.
The two managers did well to set a good match for both sides, and once again it shows that the new manager's connections have paid off for the Light Blues. Now, it's just on to hoping that his signings will come through for him.