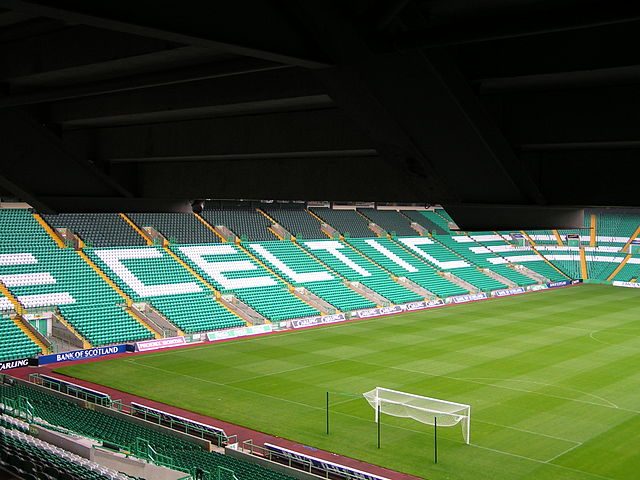 BBC reports that Celtic's boss Brendan Rodgers has stated that his team is confident ahead of the second leg of the Champions League qualification against Rosenborg.
Celtic barely managed a 0-0 draw against the Norwegian champions last Wednesday.
Nevertheless, the 44-year-old manager has expressed his confidence in finding success, although they will have to play in Norway.
"We know we can go there and win. We actually score more goals away from home."
According to Rogers, he was very pleased with his players, and he also said that Rosenborg's players have an excellent level of fitness.
Back on Wednesday night, Celtic disappointed their fans with the overall performance. The guests from Norway had more chances during the match, and we could say that the Hoops had some luck on several occasions.
The additional problem is the fact that Moussa Dembele is injured and he will not play in Norway. The second leg is set for next Wednesday, and it will be played in Trondheim.