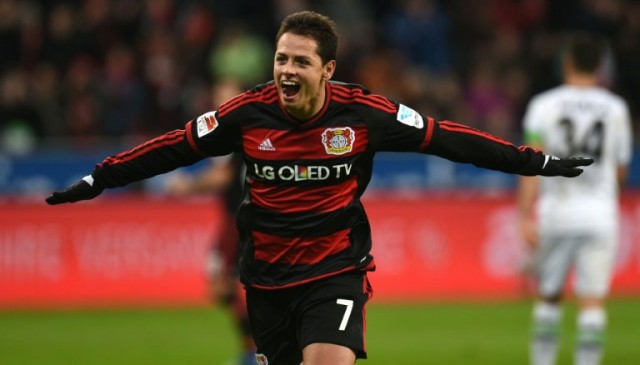 New West Ham signing Javier Hernandez is excited that his first match for his new club will be against Manchester United.
Hernandez played for United from 2010-2015 and during his time with the club went on to score 59 goals from 157 appearances.
The Mexican international completed a £16 million move from Bayer Leverkusen on Monday night and this will see him earn wages of £140,000-a-week, becoming one of the Hammers highest paid players in history.
The 29-year-old Hernandez revealed that he is delighted to be back in England and when asked about what he thinks about life with his new club.
He told West Ham's official website, "I think a little bit more than my team-mates probably.
"Of course to be back to Old Trafford and to start this adventure this season with my new team, it's going to be a very important [match]. And I'm going to be very happy to be there."