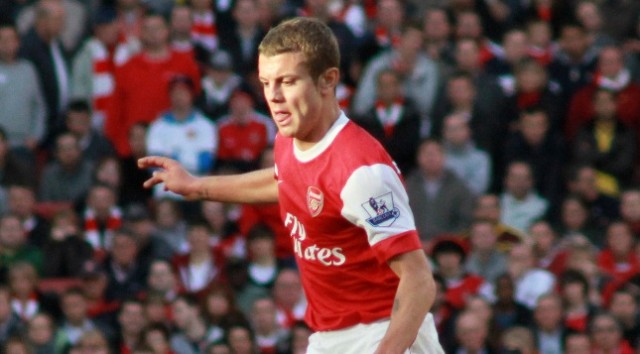 According to reports, Turkish club Antalyaspor have entered the race to sign Jack Wilshere from Arsenal and will provide competition to West Ham.
The injury prone Wilshere spent last season on loan with Bournemouth and with just a year remaining on his current deal with the Gunners, the club may consider selling him should they receive a good enough offer this summer.
Newcastle United, Swansea City and Italian outfit Sampdoria have also been rumored to be interested in signing the 25-year-old Wilshere. West Ham are thought to be the favored club of Wilshere though.
Should he wish to regain a place in the England national team, then remaining in the Premier League would also be the best choice.
Spending a high amount of money to lure Wilshere however could be a massive risk for any interested club, considering the injury problems the player has suffered throughout the years. He is a talented player but has sadly seen his career being hampered by injury problems.