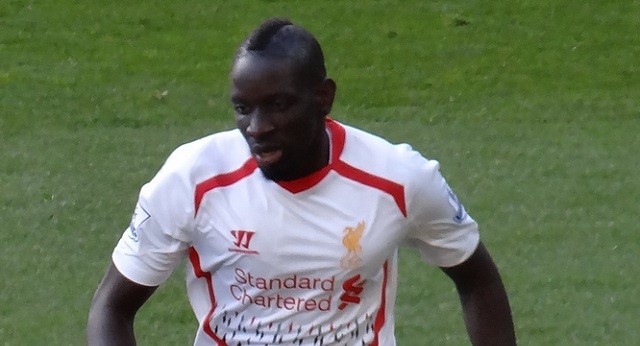 According to reports, Crystal Palace are interested in signing Mamadou Sakho from Liverpool but have been informed by the Merseyside club that they must fork out £30 million to secure a deal.
After being loaned out to Palace lasts season, Sakho played a key role in assisting the club to avoid relegation and it comes as no surprise that they want to keep him ahead of next season.
The Eagles were however said to be looking at securing another loan deal for the 27-year-old Sakho rather than bringing him permanently.
Palace have also been informed by the Reds that they will not be willing to lower their asking price for the Frenchman, who is said to prefer a move to Palace over Sevilla – another team interested in signing him.
It remains to be seen what will happen regarding the Sakho transfer saga but it has to be said that forking out the required funds could be a problem for Palace.