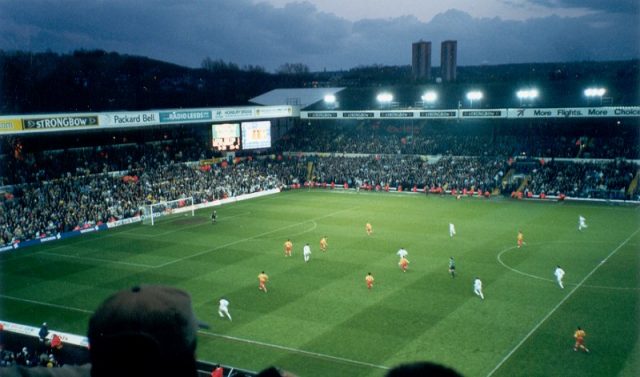 Aden Flint, Bristol City's centre-back, is reportedly being pursued by Leeds United. One of the vital players at Ashton Gate Stadium, Flint has been linked with the club from Yorkshire for quite some time.
The speculations about his move to Elland Road are very frequent, but so far nothing significant has happened in this case.
According to the local journalist Andy Stockhausen,  Bristol City hasn't received any offers for the 28-year-old.
"City have not received any bits for him so far. Still would Not surprise me hugely if they decide to sell short a club match asking price."
This means that Bristol City is open for negotiation only if the price is right. According to some rumors, it should be a seven figure bid.
In four years during his stay at Bristol City, Flint played 170 games and had scored 28 goals.
If the Peacocks sign this individual, they would probably have one of the most dangerous players for set pieces situations in the whole league.