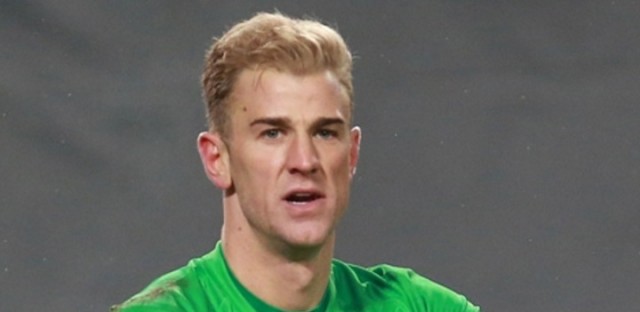 West Ham captain has defended goalkeeper Joe Hart who he feels has been "hard done by" over the years. The 30-year-old Hart is set to soon link up with the Hammers on a one year loan deal from Manchester City.
Hart was frozen out of City's first team plans by Pep Guardiola early last season and opted to join Italian outfit Torino on loan.
He has since returned to England and is now set to link up with Slaven Bilic's, side where he will likely start the season as first choice goalkeeper.
Now ahead of Hart's move, future teammate Noble has defended the goalkeeper by saying, "In my opinion, [Hart] has been a little bit hard done by in recent years.
"He has been fantastic for England and for his club for the last 10 years and he probably deserves a little bit more respect."
The addition of Hart to the East London club will be a welcome addition considering that Adrian and Darren Randolph failed to impress during the opportunities given to them last season.
Hart will also know that this move will be beneficial to his hopes of keeping the England first choice goalkeeping position for the 2018 World Cup.