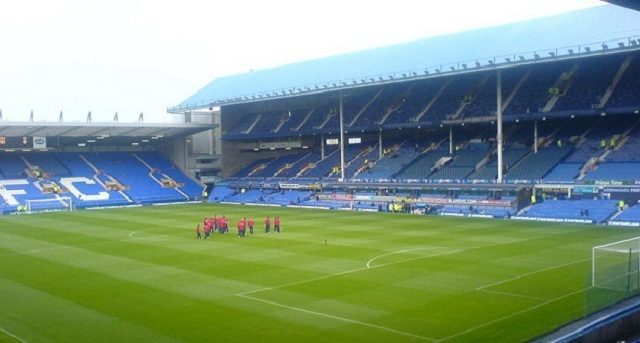 Swansea have confirmed that Everton target Gylfi Sigurdsson has chosen not to travel with the team for its pre-season tour of the United States. The club did however reveal that they will not be bullied in terms of a sale for the player.
The club stated, "We are disappointed Gylfi has taken the decision not to join his teammates in America where they are working with the coaching staff to prepare for the upcoming season."
They did also add that they refuse to be bulled over selling the player, stating, "As we have stated, we will not be bullied or forced into a decision until a club meets our valuation of the player, no matter whether they believe they have an agreement with the player.
It is likely that this decision was taken by the Iceland international as he wishes to leave the club and link up with Everton next season.
"The Toffees have been long linked with him as they look to bolster their squad this summer and challenge for a top four finish next season.