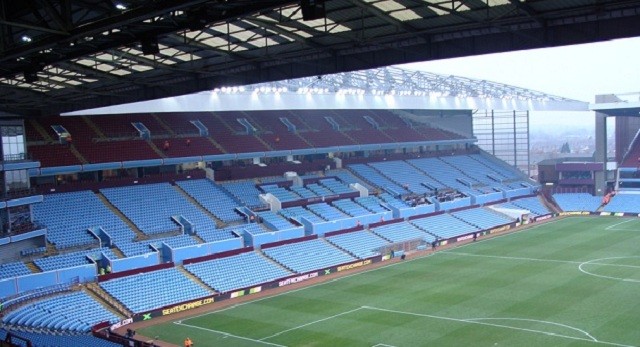 Veteran striker Gabriel Agbonlahor has reportedly been informed that he must deliver next season if he is to have a future with Aston Villa.
The 30-year-old Agbonlahor is the Villains longest serving player, having been with the side since started his professional career with the club in 2005 and has entered the final year of his current contract with the club.
Abonlahor captained Villa during their 4-0 pre-season friendly win over AFC Telford on Wednesday and the club hopes that by issuing a challenge to him, he can deliver next season.
Villa chief executive Keith Wyness said about the situation, "Gabby is into his last year of a contract for the first time in a while. It's in his own hands.
"He did work hard when Steve Bruce came in to get himself fit. He's been unfortunate with a couple of injuries since then. But he's got to work for it. For anything to happen it's down to him. "