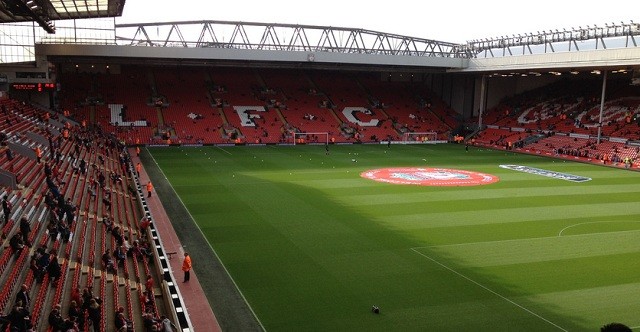 Former Liverpool star Luis Garcia has claimed that the Reds can challenge for the Premier League title during the upcoming season on one condition.
The Reds had looked as if they could mount a title challenge last season but lost momentum as loss of form and injuries began to take a toll on the side. They did however manage to secure qualification to the Champions League.
Garcia, who spent three years at Anfield, now believes that the Reds can challenge for the title next season if they manage to bring in the right signings.
He said, "I think they've done a fantastic job last year. They were very close for a few months to be at least fighting with Chelsea for the trophy.
"2017 started with a bit of a lull but I think there's potential for next year. It remains to be seen what Jurgen Klopp will do this summer. He will need to make a lot of improvements if he hopes to challenge for the title."