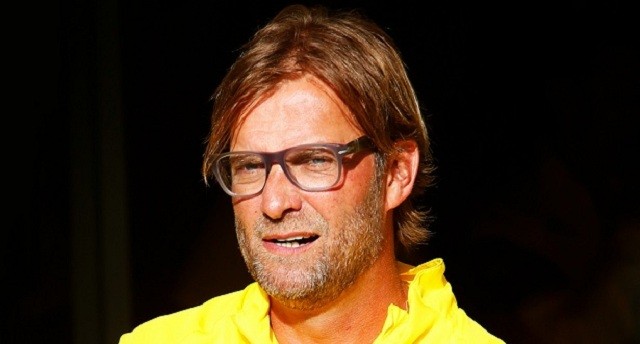 Liverpool boss Jurgen Klopp has described new signing Dominic Solanke as a "long-term project" but went on to reveal that he will not allow the youngster from making the first team should he progress sufficiently.
The 19-year-old Solanke played his first game for the Reds during their 4-0 win over Tranmere Rovers on Wednesday night.
The former Chelsea forward came on in the second half and assisted in creating Liverpool's third goal on the night when his shot was pushed away by goalkeeper Scott Davies into the path of Pedro Chirivella, who made no mistake in slotting home.
When asked if the youngster will feature for the Liverpool first team next season, Klopp said, "He decides that himself. Obviously he is a young lad and it is a long-term project. I have all the time in the world.
"If he brings a little bit 'rush' with his development then everything is good. I saw a few wonderful signs tonight and I think everyone in England watched the U20 championship that was fantastic football."
Solanke recently made a name for himself after being named best player during the recent under-20 World Cup in South Korea, which was won by England.