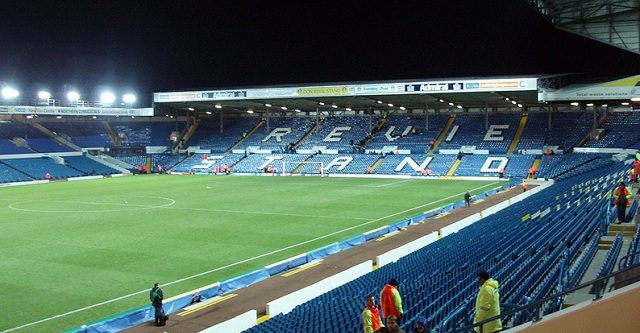 After downing Guiseley AFC in their last match, Leeds United kept up the good form with a 0-2 win over North Ferriby United on Wednesday. Here are some thoughts from the match:
Wasteful finishing mars result a little
It might have been comfortable, but it should have been emphatic. Leeds United had plenty of chances, and it just goes to prove the point that the scorer of the first goal, Marcus Antonsson had three chances before finding the back of the net. If that stat doesn't stand out to you, then nothing will.
The finishing of the side will have to be improved, but that is what friendlies are for after all! Still yet, that finishing will have to be much better when they face the likes of Eibar and Borussia Monchengladbach in the coming days, or they will be embarrassed.
Antonsson encouraging but not great
The goal scorer was brilliant at setting himself up for chances, but it was his finish that let his side down often in this match. He had the three aforementioned chances before he got the goal, but the bright side has to be looked at.
His movement was very good, and that will be important. But Antonsson will have to watch his back as Chris Wood is back and gunning to keep him out the side for good.
Green benched, Anita makes bow
Goalkeeper Rob Green was forced to settle for a spot on the bench, which will no doubt only fuel further transfer speculation. As it was just a friendly, we should be careful to assume anything other than the manager wanting to see a different man in goal.
Speaking of new men, Vurnon Anita made his first appearance with Leeds. The former Newcastle man looks to be a key veteran in the new side, and it was nice to see him given the chance to play a role at an early stage.