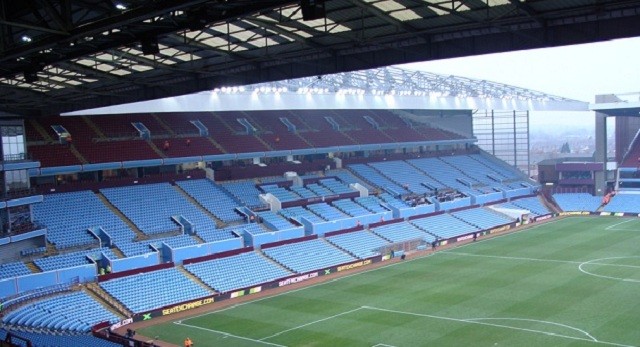 Aston Villa played two friendlies on Wednesday, one of which was against Telford. The match would end 0-4 to the traveling Championship side, no shock of course, but there were a few points to take away from it.
If Villa keep hold of Amavi, they can be very dangerous
It's a point that might be obvious to some, but it is well worth a mention.
The man who has only recently seen a move to Sevilla spurned due to a failed medical played very well in tandem with winger Andre Green, and that could very much be a huge feature of the side in the new season if they can just hold onto him.
He looked on song today, so that will be a major relief.
Andre Green shows just what he can do
The 18 year old England youth international lit up the scene on Wednesday, showing just what he can do when afforded the chance.
Green scored the first goal for his side, and he also created a number of opportunities for his teammates.
Villa need these kind of players, along with shrewd investments, to get to the Premier League again. Having a strong academy is the way forward, and it shows with him.
Injury concerns
Two players went out in the match. Midfielder Albert Adomah and center back Nathan Baker picked up injuries in the match. Adomah got into a hard tackle and left, while it looks like a much worse injury occurred for Baker.
It appeared to be a muscular issue, not impact, so he could be out some time for them. Scans will most likely be needed, so the prognosis will be in short order.