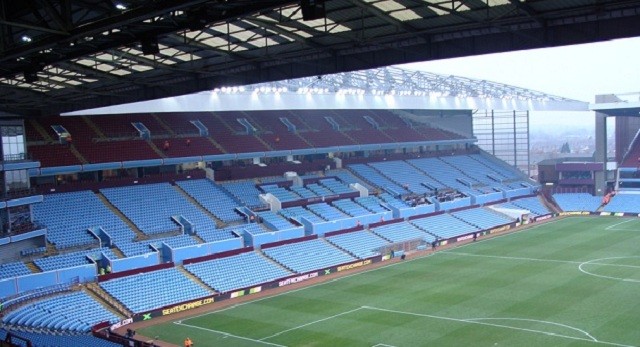 Aston Villa's second match of the day kicked off against Kidderminster. They faced them with remainders of the squad, and here are three things that we learned from the match:
January signings kick on
Scott Hogan and Conor Houriane looked like their old selves on Wednesday, with both players showing why they were brought to the club in the first place.
Houriane would score the opener, while Hogan impacted the game with his pace and physicality throughout. Both players have a lot of people counting on them, so they need to follow up these results to show that they were good moves made by the club in a difficult period.
Defense looks good
Villa haven't had much of a defensive unit in the last two or three seasons. They shipped tons of goals while being relegated from the Premier League, and they were only slightly better last season.
But they did not concede in either match on Wednesday, and that will provide some semblance of hope ahead of the new season that the rear guard will staunchly oppose the opposition.
Richards plays, Terry doesn't
Micah Richards returned to play, and he looked to do fairly well in the match for Villa. The former Manchester City man is trying to overcome injury after injury, and would be a big help if he can remain healthy, but he might just have picked up one after being substituted in the second half.
Meanwhile, John Terry did not feature for his new club. It's thought that he will need more time to bed in and work into fitness, so he was given the day off this time around.