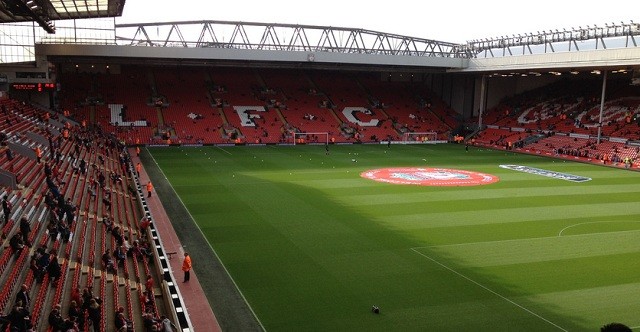 Phil and Gary Neville, two of English football's most decorated siblings, told Sky Sports that Liverpool need to make at least 5 signing to stay competitive.
Speaking at Sky Bet Super 6's sponsorship of Salford City FC, they contended that with the added burden of the Champions League (should they make it past the qualifier) and the injury problems they faced last  eason, squad depth was crucial moving forward.
Former Everton defender Phil Neville said, "I think they need numbers. The problems they had last season were around Christmas time or January and February when they had multiple injuries in their squad. The squad didn't have enough depth to cope with all their injuries.
"I think with their Champions League qualification now with the FA Cup, the League Cup and the League, they are going to need five or six more players to thicken up the squad and they're going to need quality to improve the starting XI.
"I think there was a period just before Christmas, maybe in November, when you thought 'Liverpool could win the league this year.'"
Phil Neville was also unsure about the Liverpool goal-keepers, holding the opinion that neither Mignolet nor Karius was good enough to challenge for the Premier League title.
Gary Neville also wanted to see some signings. "I think they need centre backs. And a left back. I think James Milner did a brilliant job last season, but to continue to think he can keep playing there…
"I think they need to sort out the defence and the goalkeeper and although I do like Emre Can, potentially a holding midfield player, depending on how Jordan Henderson is."