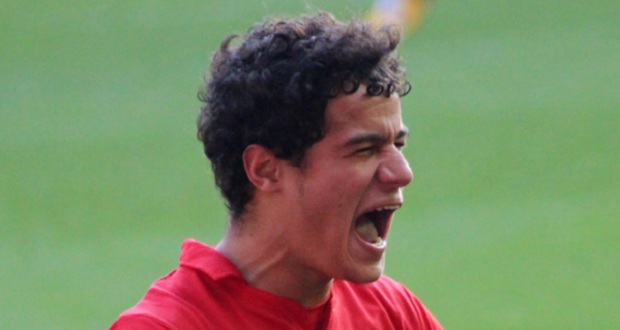 Liverpool star Phillipe Coutinho, who is reportedly a target of French giants PSG, has revealed that he is happy to be back.
PSG are known to have been monitoring the Brazil international Coutinho and may step up their interest in signing the player if they fail in their attempts to sign Monaco wonder-kid Kylian Mbappe.
The Reds have insisted that Coutinho, whose current contract with the club runs until 2022, is not for sale though.
Now as a huge boost for the fans, the 25-year-old has also recently revealed that he is happy at the Merseyside club by saying, "I am very happy to be back here and I am ready to start pre-season.
"I had a very good summer with my family and friends in Brazil and had enough time to rest and enjoy it. To be honest, it was not that hot there – but still a little bit warmer than here!"
It now looks like PSG will have to look elsewhere if they fail to recruit Mbappe.