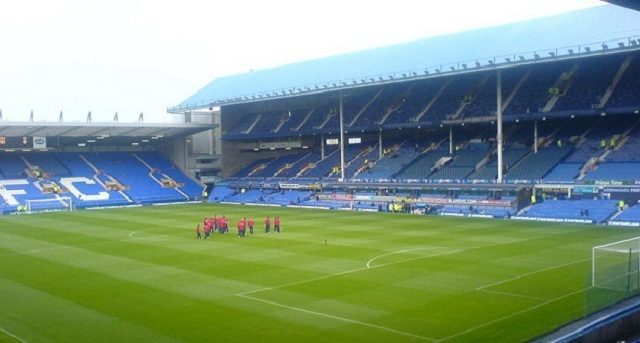 Former Everton winger Pat Nevin has said that he believes that Toffees target Gylfi Sigurdsson is a "fabulous player" and also revealed that he would be willing to pay the high price that may be required in order to lure the Iceland international.
Since joining Swansea in 2014, Sigurdsson has established himself as one of the top playmakers in the Premier League.
His performances from last season played a key role in helping the Swans avoid relegation from the Premier League as he scored nine goals and recorded thirteen assist last season, which attracted the interest of Everton.
Now Nevin is pushing Everton to complete the deal by saying, "I think he's a fabulous player… £40-50m? Yes, it's a stupid amount of money. But if he goes and gets you into the Champions League, well that will not seem like a daft amount of money."
The Toffees are a progressing side under Ronald Koeman and are looking to finish in the top four of the Premier League next season.
They have been very active in the transfer market this summer and have already added the likes of Jordan Pickford, Davy Klaasen, Sandro Ramirez, Michael Keane and Wayne Rooney to their squad.